Athens
Highlights of Athens - Full Day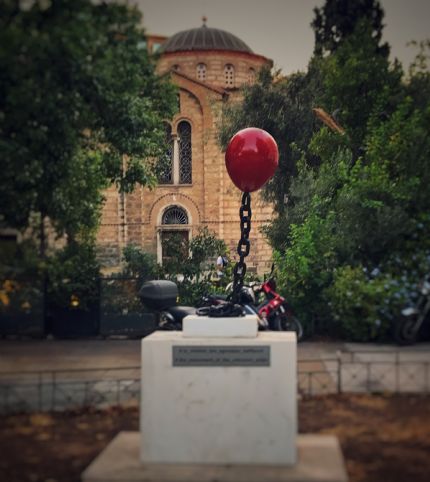 Meet with your guide in Piraeus port and head to Acropolis. On the way to Acropolis you will see the most important monuments from outside such as the Panathinaic Stadium, the Temple of Zeus, the Parliament and Constitution square!...
First visit the new Acropolis Museum, which is housed in a state-of-the-art building designed by Swiss-born architect Bernard Tschumi. The top-floor Parthenon Gallery offers a 360-degree panoramic view of the Acropolis and modern Athens. With 8,000 sq. meters of exhibition space and a full range of visitor amenities, the Acropolis Museum tells the story of life on the Athenian Acropolis and its surroundings by uniting collections formerly dispersed in multiple institutions.
Then we proceed to Acropolis. Put the best of science, art and philosophy together in one creation and you have the definitive monument of human civilization. UNESCO calls it the symbol of World Heritage. The world calls it the Athenian Acropolis! The Acropolis, and the Parthenon in particular, is the most characteristic monument of the ancient Greek civilization.
In the foothills of the Acropolis is located Plaka one of the oldest neighborhoods of Athens. It is extremely beautiful and picturesque, distinguished for its authentic character and traditional layout. The most beautiful part of Plaka is definitely the settlement of Anafiotika with pretty Cycladic houses leading to Acropolis. These historic neighborhoods are full of traditional and Neoclassical buildings, Byzantine churches, little tourist shops, cafes, bars and taverns.
During the walk you will as well admire the Hephaisteion Temple, Hadrian's Library, the Roman Agora. We will have free time for lunch in Plaka area.
The Ancient Agora was the heart of ancient Athens, the focus of political, commercial, administrative and social activity, the religious and cultural center and the seat of justice. The site was occupied without interruption in all periods of the city's history. It was used as a residential and burial area as early as the Late Neolithic period (3000 B.C.). Early in the 6th century, in the time of Solon, the Agora became a public area.