Katakolon - Olympia
Olympia Archaeological Site Tour – Half Day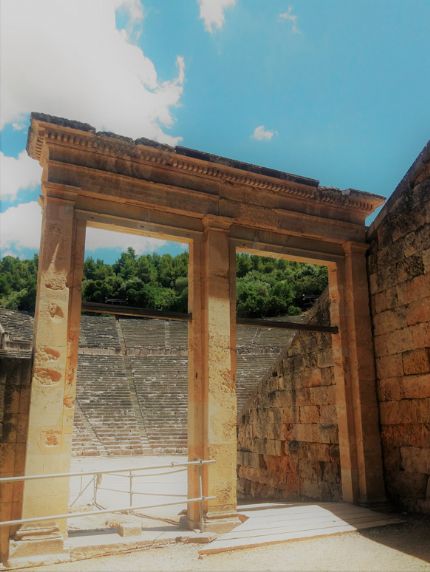 Pick up at the port of Katakolon and drive for about half an hour to reach Olympia, dedicated to Zeus, which although secluded near the west coast of the Peloponnese, became the most important religious and athletic centre in Greece.
This tour brings you the best of Ancient Olympia, the birthplace of the Ancient Olympic Games, not only including a visit to the archeological site but also its exceptional museum. First we will visit the Archaeological Site of Olympia for a tour at the sanctuary, which make part of the Unesco Ancient Heritage and then the museum, just a breath away from the site. Experience the displays consisting of only original exhibits.
After the visit, we will spend some time in the modern village of Olympia to relax, grab one of the famous Greek souvlakia and enjoy some shopping. Finally, head on to the local Association of Agriculture where you will have the opportunity to savor the famous Greek olives, the different blends of olive oil and the local wines.
Return back to port