Rhodes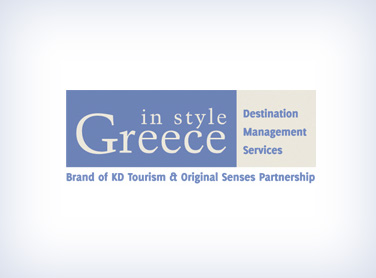 Filerimos-Kamiros-Valley Of The Butterflies – Full Day
Pick up at Rhodes port. After a short drive to the west coast, we will ascent to the top of Filerimos Hill, where you will visit the monastery of Our Lady and the remains of the ancient acropolis of Ialysos, one of the three ancient cities of Rhodes Island. Visitors can walk along a 'Golgotha', a tree sheltered pathway with a series of shrines with scenes of the Holly Passion.

After leaving Filerimos, we follow a scenic drive down the west coast of the island, viewing diversified villages to reach the hill top of Ancient Kamiros. The archaeological site reveals the remains of a city, a characteristic example of Hellenistic urban layout and design, with a division into zones of public and private buildings, arranged around the natural slopes of the hill, with a chessboard system of streets.

Then we continue to the Valley of the Butterflies, an idyllic and unique ecological setting of trees, streams and waterfalls. From June to September thousands of butterflies take refuge in the crevices during daylight hours.
End of the tour we return to port.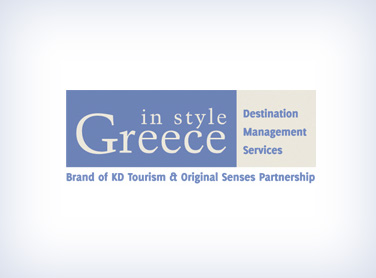 Lindos & Rhodes Island Tour – Full Day
Pick up at Rhodes port. We will depart for enchanting Lindos which is situated 56 km from the port of Rhodes. Here we will visit the village with its maze of narrow cobblestone streets and typical white houses. At the top, stands the Acropolis with the Colonnade, the temple to the goddess Athena and the remains of the Via Sacra, overlooking the village.
After Lindos visit, we proceed to the new town of Rhodes where you will visit to Monte Smith, Rhodes Acropolis, Ancient Stadium and then the ancient part of Rhodes, along the wonderful Knights' Road, a late-Gothic street. We will have free time for stroll around.
Return back to port.