A trip to Greece is a trip which will reveal your utmost fantasies! … where landscapes alternate and take you from the deep blue of the sea to the blue of the lakes and rivers on the mountains… where you can rediscover the freedom and peace of your mind!
Let us share the secrets of 'Greece in Style' with you!!!





Greece in Style
Greece in Style is a brand of KD Tourism & Travel and Original Senses who have joined their experiences, skills and efforts under one umbrella, so as to offer outstanding destination management services in Greece.
CREATIVE PROPOSALS WITH NEW IDEAS
SENSITIVE PRICING
24 HOUR REPLY GUARANTEE
GREEK BEACHES AND 9 MARINAS HAVE BEEN AWARDED WITH THE BLUE FLAG
Enjoy Greece Like a Mediterranean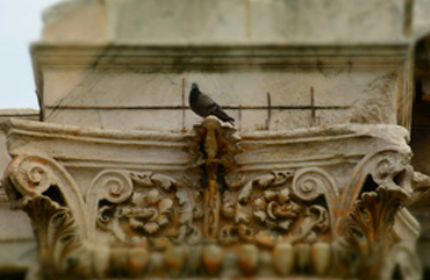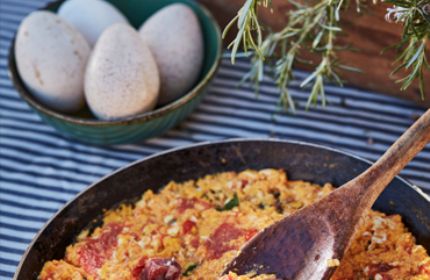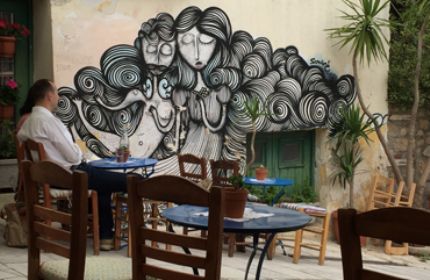 Subscribe to Our Newsletter
Hakan DENİZER
Katerina APOSTOLOPOULOU
Burcu CAMCI
Pınar GÜNDOĞDU
Teti SANTORINEOU